Honey Vee Mask + Vitamin C Mask [BUND073]
EXPRESSIONS
VEE MASK
(1Box included 5pieces)



Vee Mask Review Video





EXPRESSIONS BeeTox Mask
Skin Therapy by honey Bee Venom
Famous Korean Honey Bee Venom
(Korean Bee Venom is exported to Europe for cosmetics)
Purification of  Bee Venom
High concentration  of Melittin
(Melittin – Main biologically active component, Powerful anti-inflammatory,
anti-bacterial and anti-viral effect)
Proven Efficacy 
Anti-Acne
Skin Whitening
Anti-Wrinkle
Read Blogger Yvette's Review on Vee Mask : 
EXPS Vitamin C Cream Mask (50 ml)
Usage:
Apply on for 20 minutes and wash off with lukewarm water
Benefits:
-         Lightens your overall skin tone and color
-         Skin will be smoother and more radiant
-         Moisturizes and nourishes your face
Ingredients:
Squalane, Titanium Dioxide, Shea Butter, Arbution, Vitamin C, Bisabolol, Allantoin
 
Read Miss Chocoholic Reviews on Expression's Vitamin C Cream!! 
"I personally like my face mask to be cold before using and put the product in the refrigerator all the time. The mask has a rich, creamy texture which I like and after using the mask, my skin felt really soft and supple!"
Full Reviews Here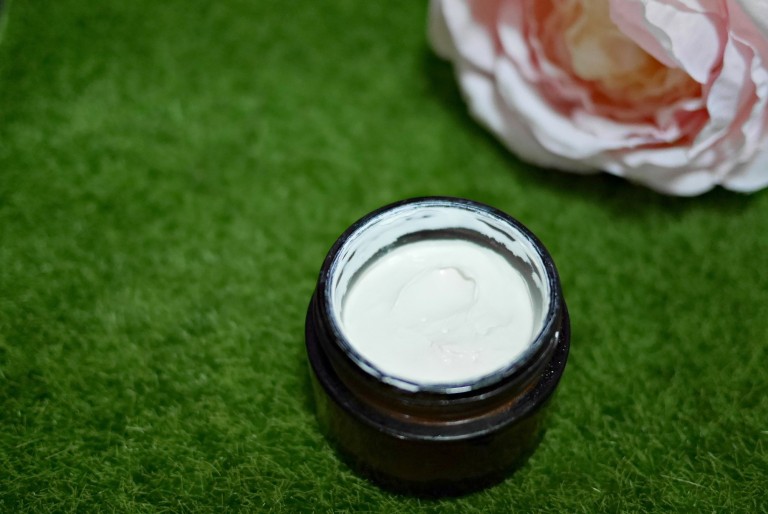 Static content under tabs
---