Two BiOrigine Tea + Cryo gel [BUND067]
Local Blogger QiuQiu's Special Recommendation
   Expressions Cryo Thermal Gel 
Up to 70% Off!!! 

CRYO THERMO SLIMMING GEL
Local Blogger QiuQiu's & Actress Michelle Chong's Special Recommendation
Check Out More on QiuQiu's Blog
http://goo.gl/LtldR8
EXPRESSIONS – CRYO THERMO SLIMMING GOLD GEL 
Burn Fats 5 times Quicker!
♥NEW & IMPROVED♥ 
WHAT'S MORE?
- INTERNAL COLD & HOT EFFECTS!
ALL IN 1 BOTTLE!!
How is Expressions CRYO THERMO GOLD SLIMMING GEL used?
-Internal Cooling & Heating effects,
- expels toxic wastes and fluids,
- improves metabolism, and
- significantly relieves cellulite orange peels.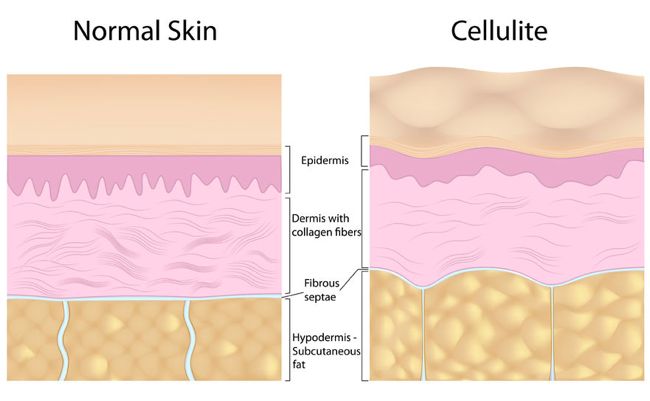 The golden gel disperses dead skin cells, infiltrates and burns fatty tissue quickly and prevents production of melanin on skin and enhances skin elasticity and firmness.
Expressions CRYO THERMO GOLD SLIMMING GEL is most effective when applied to problem areas of the body such as the abdomen, hips, and thighs. It can be used up to 3 times daily with or without exercise for improved circulation.
INGREDIENTS
Pure Gold particles, Peppermin, Caffeine, Aloe Vera extract, Hamamelis Virginiana (with Hazel) Extract, and other natural active slimming ingredients
PROVEN RESULTS!
EFFECTIVE ON CELLULITE! 
GET A FIRM AND TONED BODY TODAY!
BiOrigine Flat Belly Solution
30 Infusions for Day and Night
Herbal ingredients and yummy taste
Made in France


Belly Buster Solution! Drink Tea to Your Slimmer Self!

Tired of not getting the results you wish out of slimming products? Failing yet and again to slim down to your ideal weight? Fret no more. Drink BiOrigine Tea to uncover the slimming secret of petite French ladies! Consisting organic French herbals, one tea-bag infusion would yield a cup of hot, fragrant tea that promotes necessary chemical reactions for slimming!
Consume the tea TWICE A DAY, MORNING AND NIGHT!
BiOrigine Tea slimming solution works in two simple steps :
1) Morning Boost blend contains verbena, mint, and sweet orange. This concoction would boost your metabolism and improve bowel movements, reduce bloating and excess liquid retention in different cell layers in your body.
2) Night Cleanse blend contains mainly of active green tea leaves that are known to work overnight to burn stubborn fatty cells and boost your metabolism further overnight so you could pass waste materials easily in the morning.
Regular consumption of the tea would result in reduction in waist line, overall body weight, and fat deposits in your body. 
Each box contains 30 sachets for 30 delicious, fat-burning tea infusion!
Static content under tabs
---